Back to Events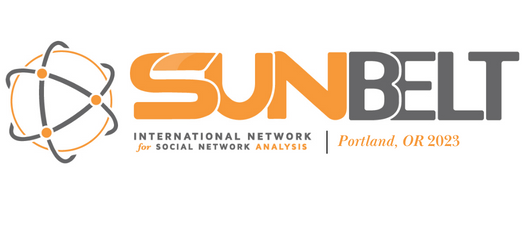 Sunbelt 2023
Tuesday, June 27, 2023
to Saturday, July 1, 2023
Portland, Oregon and Online
Event Details
Important Dates

December 9, 2022: Call for Workshop Proposals Deadline
January 6, 2023: Notification to Workshop Organizers
February 14, 2023: Call for Oral Presentations & Posters Deadline
Week of March 13: Notifications to Oral & Poster Presenters (please check junk/spam if you have not received)
June 19-24: Online Workshops
June 27-28, 2023: In-person Workshops in Portland
June 28-July 1, 2023: Sunbelt Meeting (In-person OR online)
Download the Conference Event App
To access the web app: https://whova.com/portal/webapp/insna_202307/
Get our official event app,

Get the most out of the app and have a more productive experience!
Schedule -Collapsed View Schedule - Expanded view
INFORMATION
request an Invitation to Attend/Present
REQUEST FOR CERTIFICATE OF PARTICIPATION
pre-conference WORKSHOPs SIMMEL AWARD
CALL FOR ORAL PRESENTATIONS AND POSTERS
CONFERENCE POLICIES
Privacy and Data Use Policy Cancellation Policy
CONTACT US
Contact the Organizing Committee with presentation questions at
sunbelt@insna.org

Please contact support@insna.org for all other questions

Visit your Member Compass to view your account and registration history.
Login and select your name in the upper right corner.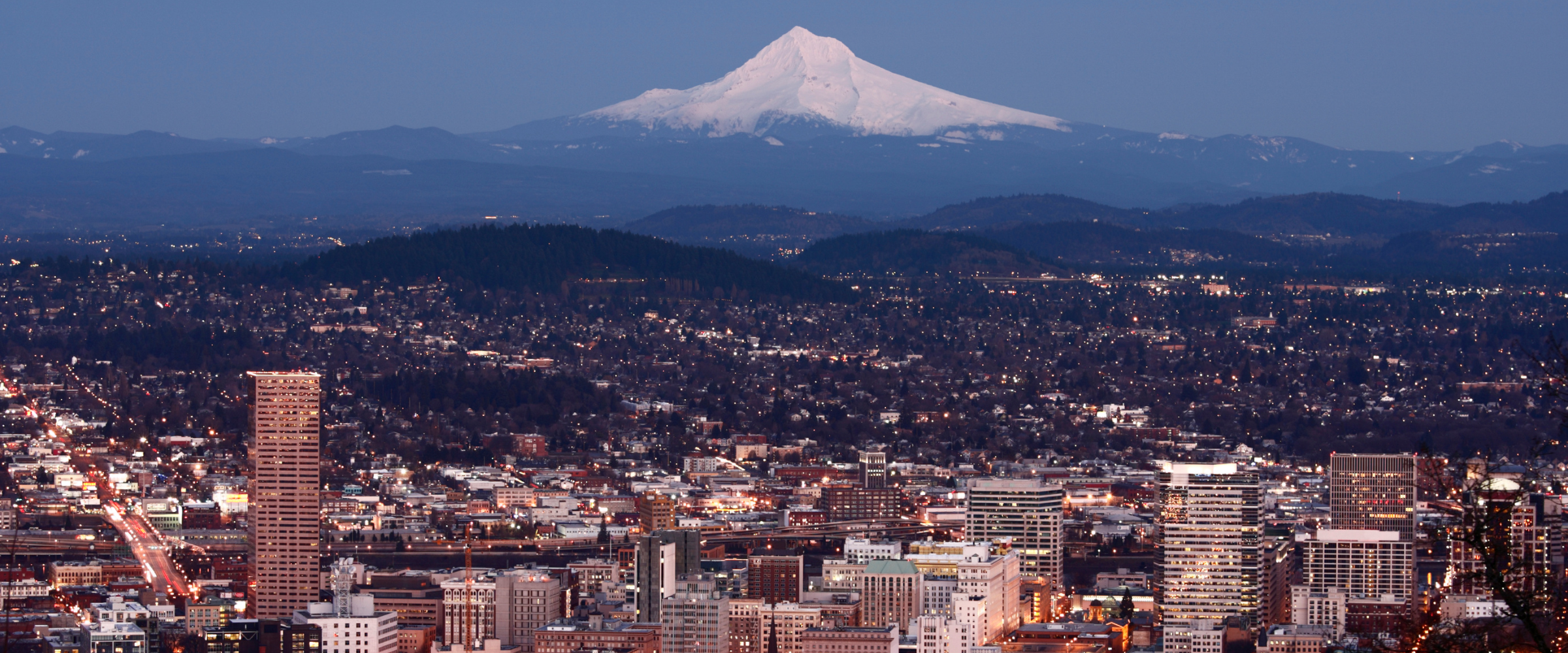 REGISTRATION
An INSNA member or guest account is required in order to register.
Please review the registration information and then select the gray "REGISTER NOW" button above. You'll be prompted to login to an existing account.
Not yet a member of INSNA? We welcome you to join us!
Enjoy membership and a reduced conference fee for less than the non-member/guest conference rate.
JOIN INSNA AS A NEW MEMBER

Not yet ready to join INSNA? Please create a guest account.
***Initial insna.org account setup requires email verification according to our association management system's digital security protocols. This process can take up to 24 hours. Please email support@insna.orginsna.orginsna.org if you are having difficulty creating your account, logging in, or need additional assistance with registration.
---
Conference Fees (USD)
Early Bird
through May 31
Regular
June 1 and after
In-person/Portland
INSNA Member
$325
$425
INSNA Student Member
$125
$175
Non-member Regular
$550
$650
Non-member Student
$250
$300
Online
INSNA Member
$150
$200
INSNA Student Member
$75
$125
Non-member Regular
$375
$425
Non-member Student
$200
$250
| | |
| --- | --- |
| Pre-conference Workshops | Non-student: $50 Half Day | $80 Full Day |
| | Student: $30 Half Day | $48 Full Day |
| Banquet (In-person only) | $100 |
| Sunbelt T-shirts (In-person only) | Free with registration by May 1; $10 after May 1 |
SUNBELT IN-PERSON VS. ONLINE
This year's Sunbelt may be attended either in-person OR online, and we hope that either way you are able to join us and benefit from the incredible community and scholarship that makes Sunbelt our favorite conference each year!
As we all know, the world is a different place these days, and we are doing our best to evolve Sunbelt to be an accessible and engaging meeting, while also being as climate-conscious and cost-efficient as possible. As such, there will be aspects of Sunbelt that are new this year, and we look forward to your participation.
In-person paper presentations and pre-conference workshops given onsite in Portland will NOT be streamed nor recorded. Only in-person/onsite attendees will be able to view in-person/onsite presentations. Note: Some workshops are offering both an online and in-person format; these are being held at different days/times.

Online paper presentations will be hosted synchronously using the Whova conference app (used for Sunbelt 2022 and Networks 2021). All conference attendees (in-person and online) will have the ability to log into an online session through the Whova app.

Online pre-conference workshops (dates/times vary) are open for all to register and attend virtually. Workshop fees will apply.
2023 Sunbelt Organizing Committee
Meg Patterson, Texas A&M University
Eric Jones, University of Texas Health Science Center at Houston
Tyler Prochnow, Texas A&M University
Rebecca Mauldin, The University of Texas at Arlington
Kayo Fujimoto, University of Texas Health Science Center at Houston
Contact the Organizing Committee: sunbelt@insna.org
Interested in sponsorship of Sunbelt?
Please contact sunbelt@insna.org.